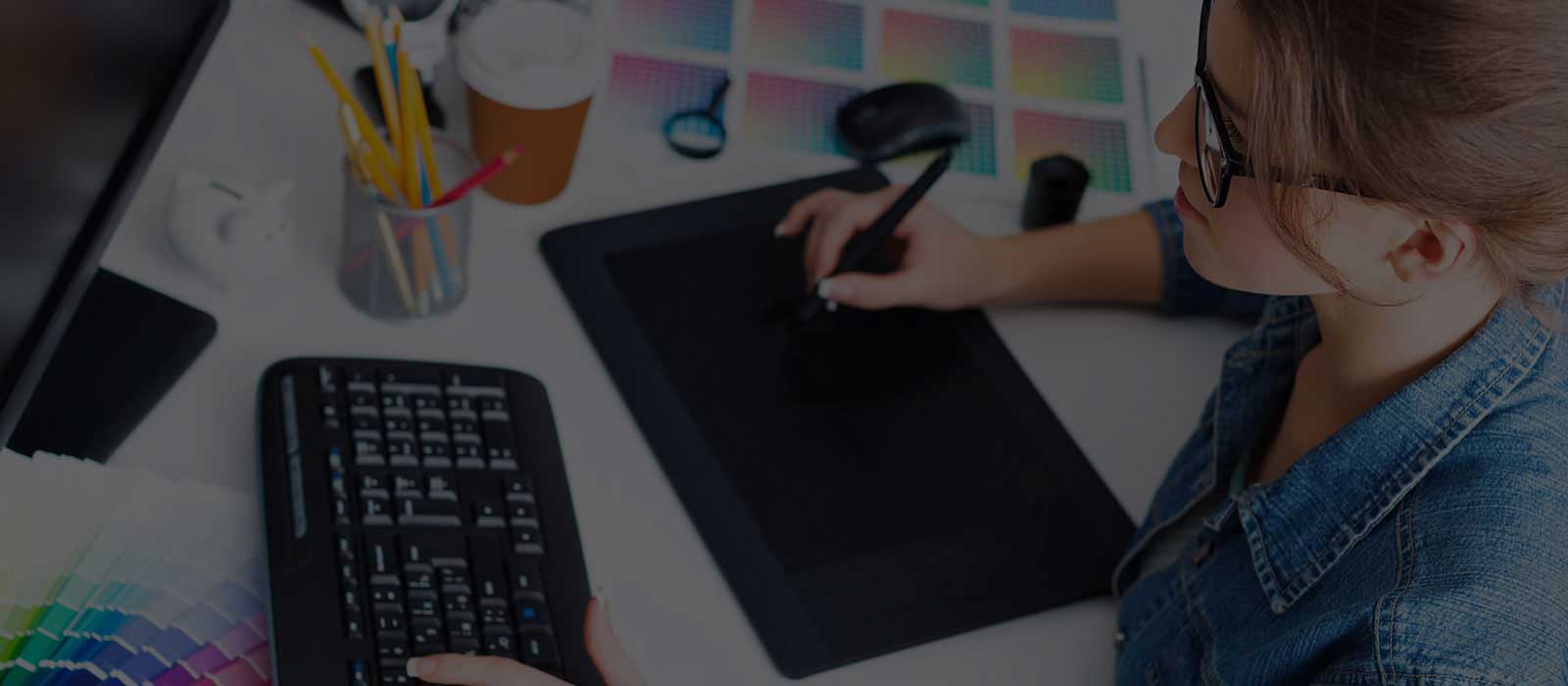 The communication agency that takes care of your image
---

Update your communication !
Nowadays all companies are forced to resort to graphic design and communication agencies because well communicate has become essential. With the dazzling development of the internet, the graphic agency plays a key role in all areas of communication. The main areas of intervention of agencies are consulting and auditing, which means that they are there to help companies in their communication efforts by providing recommendations, strategic action plans to follow. They must also take pictures to promote the company's brands. For this, these service providers are obliged to know everything about the activities of the company to succeed in promoting the image of society. Otherwise, they find themselves stuck in the realization of their creation.
---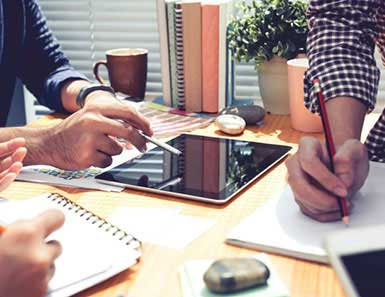 ---
Strategy and production
The communication agency provides an answer to the various problems, for all the companies that are small or big. If you need to make a presentation or create a website in a professional setting, the design agency is a privileged interlocutor who has all the skills needed to carry out your company project. Whether you want to revamp an already existing presentation, create new ones or you need advice, the design agency gives you all the support necessary to make the process a success.
---
Flexibility and precision
The communication agency or the website development agency is responsible for producing all kinds of communications media reflecting the spirit of the company's communication strategy: advertising posters, models, flyers, flyers. It creates a dynamic website and its mobile version, bringing all the skills to ensure its SEO and paid. It also provides all other webmarketing services to give the company all the visibility it deserves.
Improve your communication with "Tailleur d'images"
The team of a communication agency is able to design logos, illustrations or different categories of graphic charters. Item creation allows customers to have an exceptional visual identity.
---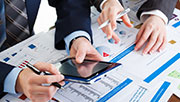 Audit
The managers of a web agency are responsible for carrying out audit work, analysis of the need / ROI.
Web Services
The Web agency is creating websites or redesigning websites.
---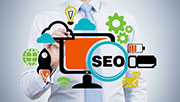 SEO
The agents also deal with natural referencing, e-awareness campaign, social networks.
Mobile Services
Programming specialists also handle mobile / tablet application designs.